Danske The Silent Age Episode Two får sin debut på iOS, Android og Amazon i dag!
15 Oct 2014, Posted by Newsroom
in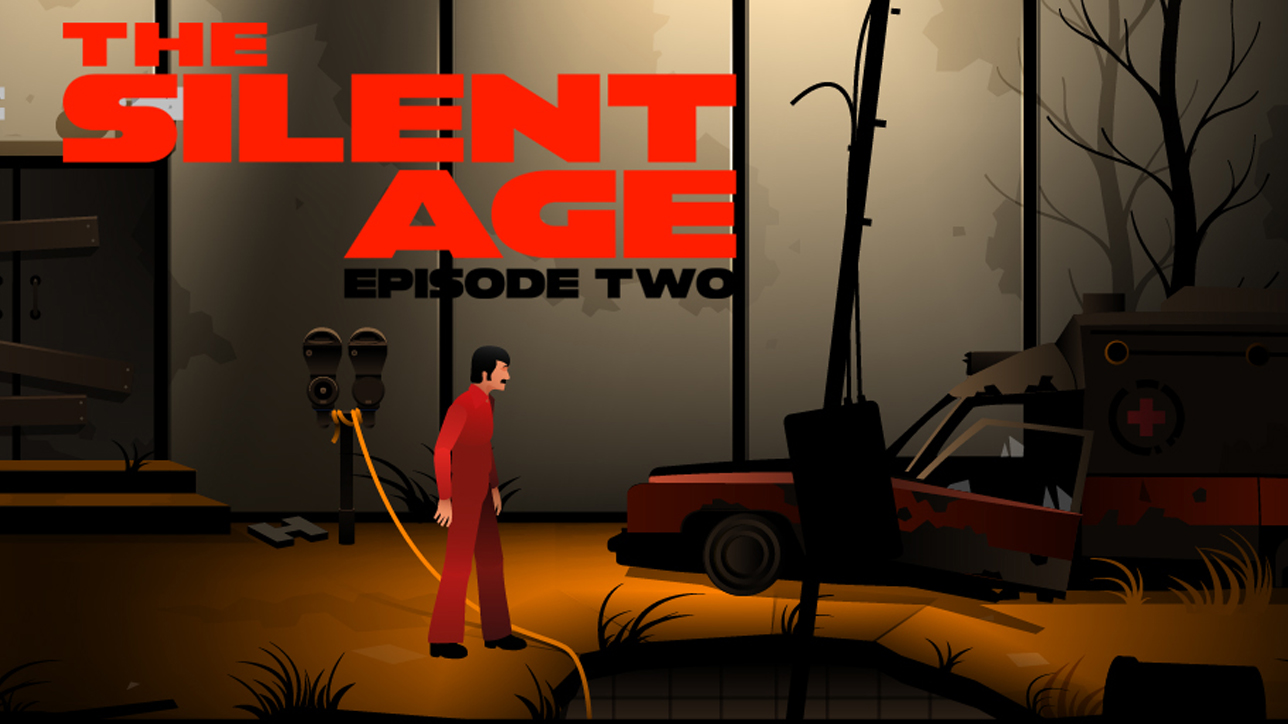 Find ud af hvordan Joe's rejse efter verdens undergang slutter i den sidste episode af dette Point-And-Click Adventure spil.
København, Danmark – 16. oktober, 2014 – House on Fire, udvikler og udgiver af det prisvindende mobilspil The Silent Age, har i dag offentliggjort at sidste episode i sagaen, The Silent Age Episode Two, nu er tilgængelig på iOS, Android og Amazon til DKK 32,00. Undersøg årsagen til klodens undergang og hvad siden hænder Joe i denne sidste episode.
 
"The Silent Age Episode Two leverer en utrolig spilleoplevelse der fortsætter præcist hvor første episode afsluttede, og giver spillere og fans en fantastisk afslutning" udtaler Uni Dahl, CEO hos House on Fire. "Det har været en fantastisk rejse for os alle på teamet at have den mulighed at arbejde med netop det vi brænder for. Vi kunne ikke have leveret dette uden støtten og support fra fans af Silent Age." 
 
The Silent Age tager spillerne på en eventyrlig rejse gennem en dystopisk fremtid hvor menneskeheden er blevet udryddet! Rejs gennem tiden mellem de ikoniske 70ere og en øde nutidsverden hjemsøgt af stilhed. The Silent Age er et atmosfærisk point-and-click adventure spil med nervepirrende soundtracks og stilistiske visuelle effekter der vil holde dig fangen mens du løser de hjernevridende gåder.