Forum for International TV Drama er kæmpe succes i Danmark udsolgt!
07 Jun 2016, Posted by Newsroom
in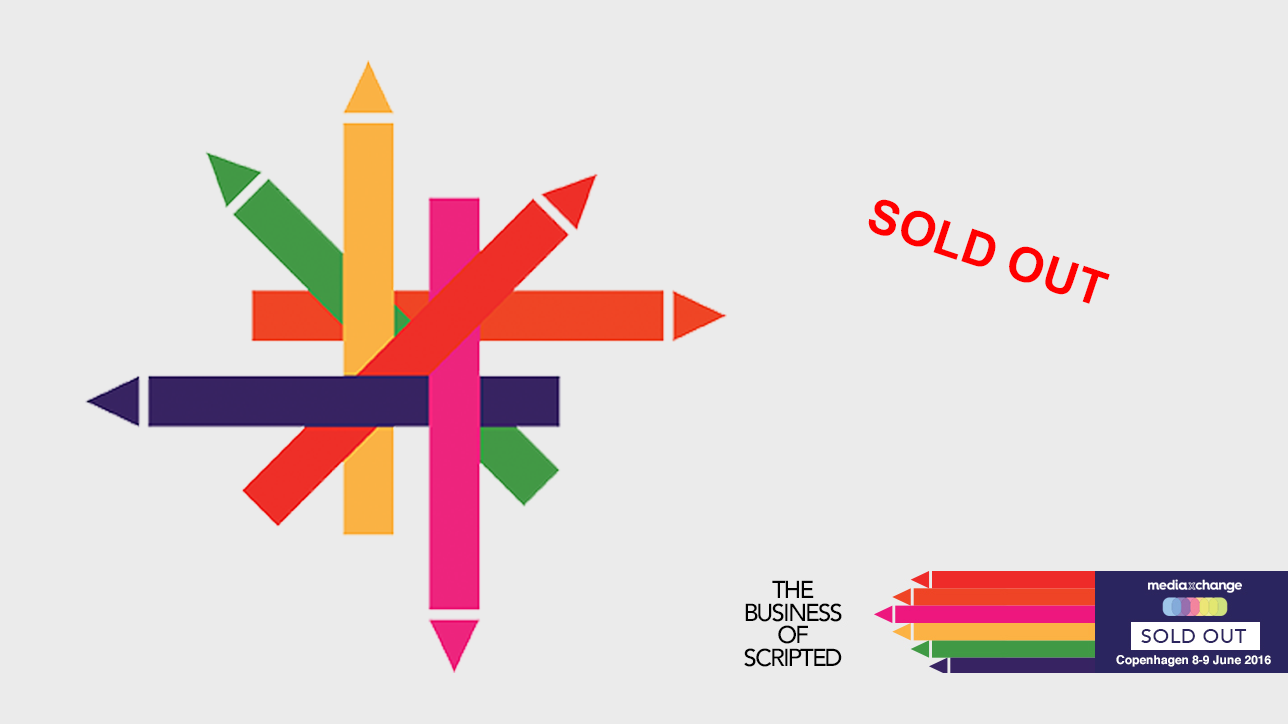 Lanceringen af det internationale Television Drama Finance Forum, The Business of Scripted, melder nu udsolgt. Med støtte fra det Skandinaviske Filminstitut og netværker, sammen med nøglefirmaer indenfor drama-produktioner, vil forummet bringe et udvalg af ledende industrieksperter til København for en to-dages diskussion om de nye muligheder og tanker indenfor finansiering af drama i international sammenhæng.

Talere på forummet inkluderer keynote foredragsholderen Maria Kyriacou, President, ITV Studios International, sammen med blandt andre Federation Entertainments Managing Director Pascal Brenton, Executive Producer Ben Donald fra BBC Worldwide og Robert Franke fra ZDF-projekter og Vikings Alan Gasmer fra US.

"På et tidspunkt hvor scripted business udvides kraftigt er det vigtigt at pleje projekter med sunde økonomiske fundamenter, der får shows og forretninger til at blomstre. Diskussionen i København vil give deltagerne indsigt og erfaring fra nogle af de ledende kræfter i feltet, ligesom de også får mulighed for at finde den bedste strategi til at sikre interesse i deres drama-opsætninger", udtaler MediaXchanges CEO, Katrina Wood, som er producer på eventen.

Detaljer om eventen og tidspunkter for foredrag kan findes på MediaXchanges hjemmeside.