PARIS, May 2018, Square Enix® is announcing the venue for the FINAL FANTASY® XIV Fan Festival 2019 in France. The event will take place at "La Grande Halle de La Villette" in Paris on 2nd – 3rd February, 2019.
The European FINAL FANTASY XIV Fan Festival taking place in 2019 is the third major event of its kind for the critically-acclaimed video game. This global event is set to take place across three different regions, in three major cities: Las Vegas, Paris and Tokyo. This massive event will feature exciting announcements, development panels, in-game activities, merchandise, as well as amazing opportunities to play together both in-game and in live activities.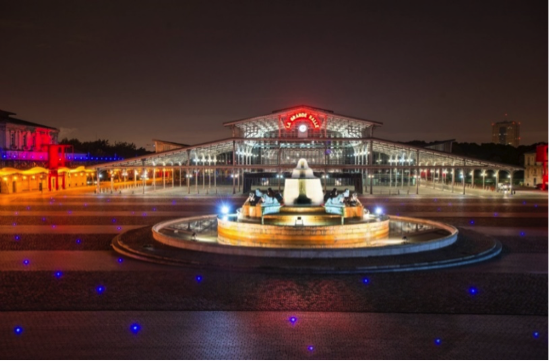 You can watch the teaser trailer for the FINAL FANTASY XIV Fan Festival 2018 – 2019 here: http://sqex.to/8XV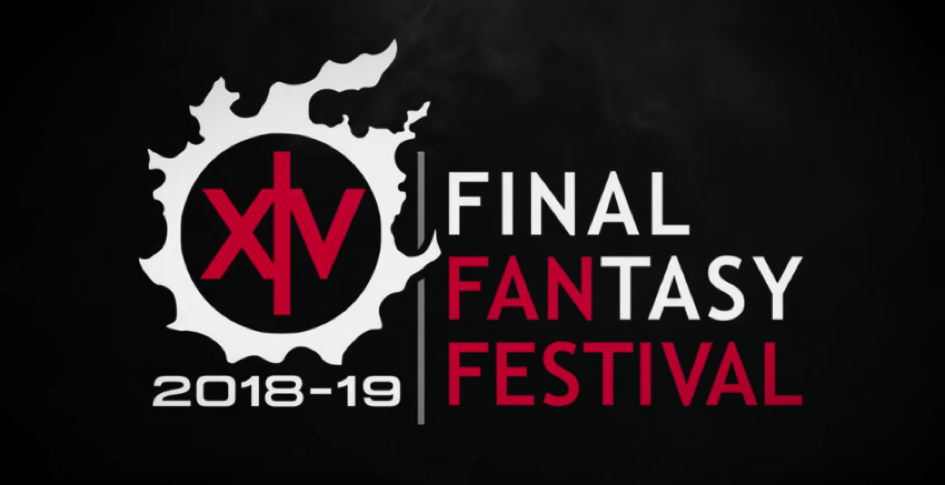 For more updated information on all upcoming Fan Festivals please visits:  https://fanfest.finalfantasyxiv.com/
Related Links
Official Stormblood Site: http://eu.finalfantasyxiv.com/stormblood/  
Free Trial Site: http://freetrial.finalfantasyxiv.com/
The Lodestone®: http://eu.finalfantasyxiv.com/
Official Facebook: https://www.facebook.com/FinalFantasyXIV/
Official Twitter: @FF_XIV_EN
Official Instagram: @ffxiv
About Square Enix Ltd.
Square Enix Ltd. develops, publishes, distributes and licenses SQUARE ENIX®, EIDOS® and TAITO® branded entertainment content in Europe and other PAL territories as part of the Square Enix group of companies. Square Enix Ltd. also has a global network of leading development studios such as Crystal Dynamics® and Eidos Montréal. The Square Enix group of companies boasts a valuable portfolio of intellectual property including: FINAL FANTASY®, which has sold over 135 million units worldwide; DRAGON QUEST®, which has sold over 75 million units worldwide; TOMB RAIDER®, which has sold over 63 million units worldwide; and the legendary SPACE INVADERS®. Square Enix Ltd. is a London-based, wholly-owned subsidiary of Square Enix Holdings Co., Ltd.
More information on Square Enix Ltd. can be found at http://eu.square-enix.com/en
FINAL FANTASY XIV © 2010 – 2018 SQUARE ENIX CO., LTD. All Rights Reserved.
STORMBLOOD, the FINAL FANTASY XIV STORMBLOOD logo, CRYSTAL DYNAMICS, EIDOS, EORZEA, FINAL FANTASY, the FINAL FANTASY logo, THE LODESTONE, SPACE INVADERS, SQUARE ENIX, the SQUARE ENIX logo, TAITO and TOMB RAIDER are registered trademarks or trademarks of the Square Enix group of companies. All other trademarks are properties of their respective owners.