Expeditions: Viking – Developers Release new Devs Play Video showing off latest combat abilities!
06 Apr 2017, Posted by Newsroom
in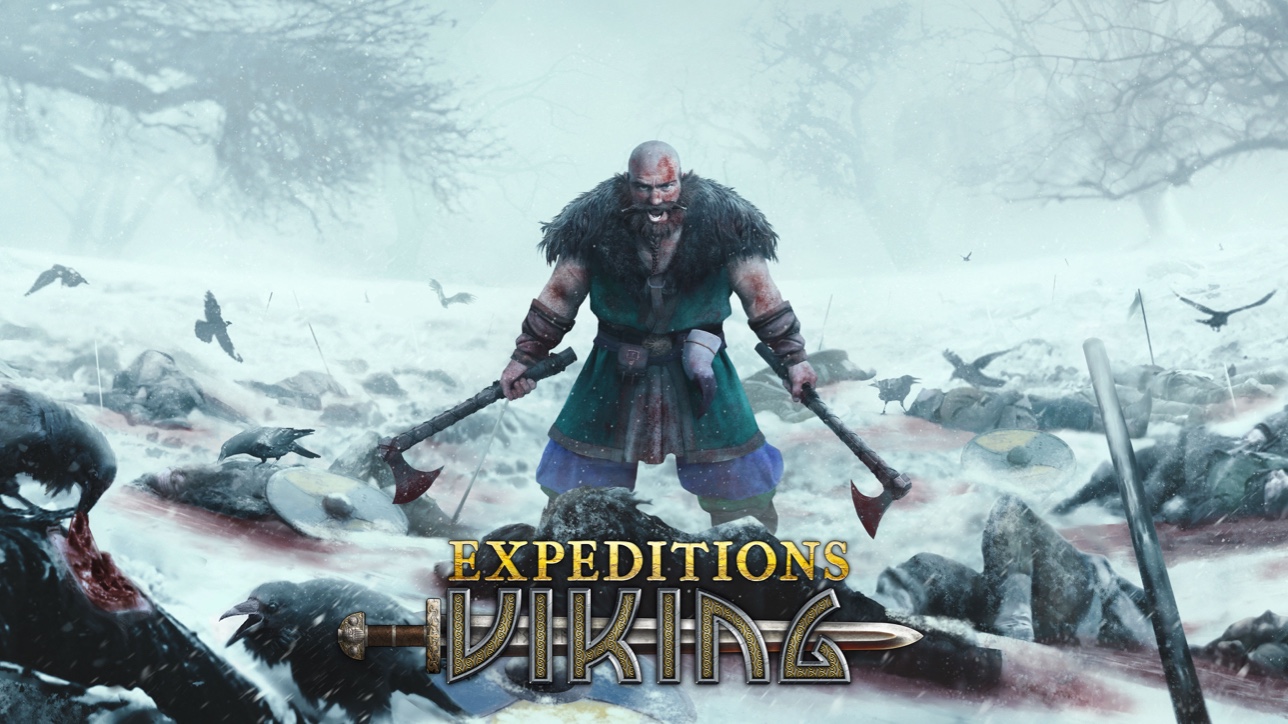 Danish indie studio Logic Artists releases new Developer Showcase footage of Expeditions: Viking, the highly anticipated sequel to Expeditions: Conquistador (2013), scheduled for release April 27th, 2017.
 Logic Artists, the developers behind Expeditions: Viking are gearing up for the game's imminent release and as such have recorded a Devs Play showcasing the latest in combat abilities available in Expeditions: Viking! This latests devs play arrives just 3 weeks before Expeditions: Viking is scheduled to release online and in stores April 27th, 2017.

In this video Logic Artists Creative Director, Jonas Wæver shows a number of the (more-than) 70 activatable combat abilities available in Expeditions: Viking. He had this to say about it, "In Expeditions: Viking we created a class-free RPG where we wanted players to be able to experiment and synergize with a variety of different combat weapons and abilities. In this Developer's Play Video, we're showing how a player might build a group so that their weapons and skills work well together." 

Expeditions: Viking releases for Windows PC April 27th, 2017 and will be available online on Steam, GOG, GamersGate, and Greenman Gaming and in stores worldwide. 

Take a look at the video on youtube: https://youtu.be/lR3-n5QUU3Q