New update introduces global players to a new city ready for exploration, a new quest line and gear tier, a new PVP mode, and the most difficult team raid yet
NORDICS – Apr. 19, 2018 – NetEase Games today launched a new content update for its free-to-play, cross-platform MMORPG, Crusaders of Light, "Battle for Karanvale," featuring a new city, a new tier of gear, a new PVP game mode, and the most difficult team raid so far. Available on the App Store, Google Play, Facebook Gameroom, and Steam, Crusaders of Light features a gorgeous 3D fantasy world, a series of challenging dungeons, and epic 40-person raids. With Crusaders of Light, players can play cross-platform, continuing the same game and upleveling their same character, whether playing at home on PC, or on the go via their mobile device.
Learn more about the "Battle of Karanvale" update in an all-new trailer: HERE
Download Crusaders of Light today from the App Store, Google Play, or Facebook Gameroom by visiting HERE, and from STEAM.
The update introduces players to the city of Karanvale, the capital of the game's Sardar Highlands area, as well as an exciting new quest to obtain and repair new Mythical Treasure that was damaged by frequent use in ancient battles. To upgrade and harness the Mythical Treasure's incredible potential, players can participate in a new PVP game mode, Shadowveil Assassination, which has groups of eight players going undercover to battle it out in the city of Karanvale for 15 minutes or until a kill score of 15 is reached. But if any of them accidentally attacks a normal citizen instead of a disguised opponent, they'll be taken over by Desolationist magic and respawn as an assassin.
The "Battle for Karanvale" update also includes a new team raid, Mad Laboratory, which can be challenged by players who have reached Level 55 with Level 70 talents.
A press kit including screenshots, a logo, and video footage for "Battle of Karanvale" and Crusaders of Light can be downloaded HERE.
For more information about Crusaders of Light, please visit us on Facebook, YouTube, or follow us on Twitter.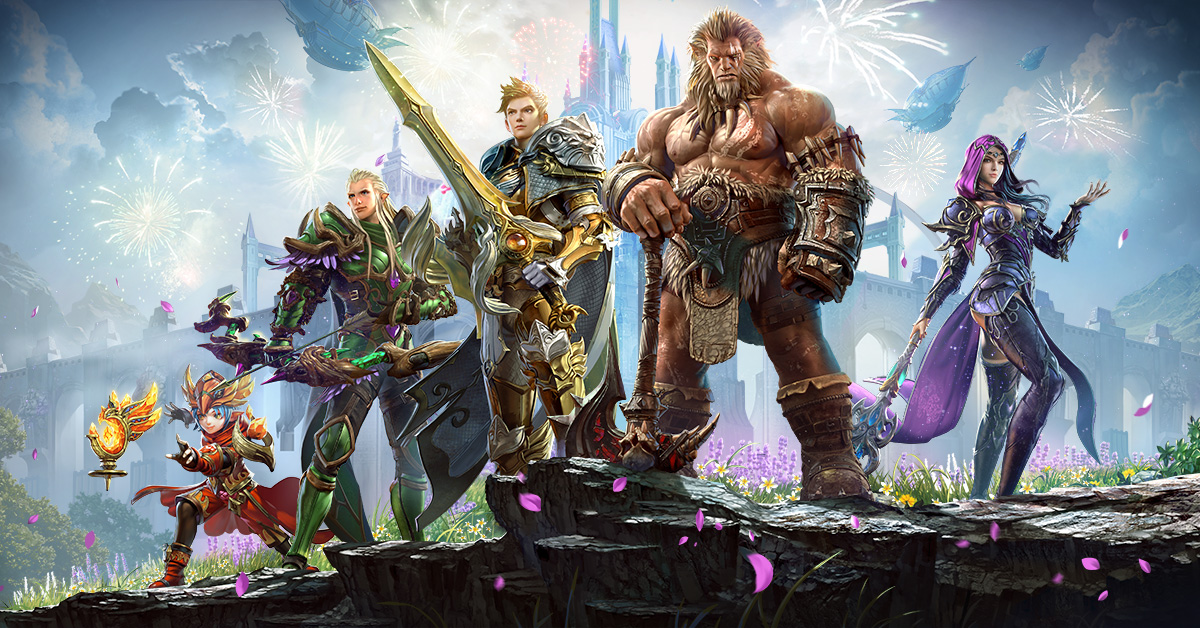 About NetEase Games
NetEase, Inc. (NASDAQ: NTES) is a leading internet technology company in China. Dedicated to providing online services centered around content, community, communication and commerce, NetEase develops and operates some of China's most popular PC-client and mobile games, advertising services, e-mail services and e-commerce platforms. In partnership with Blizzard Entertainment, Mojang AB (a Microsoft subsidiary) and other global game developers, NetEase also operates some of the most popular international online games in China. For more information, please visit: http://ir.netease.com/.