Splyce took the victory after 5 tough games against Team Vitality
Now Splyce qualified themselves to attend at Rift Rivals 2018
The matches between Splyce, and Team Vitality has just ended after 5 games, and Splyce won with 3 victories. This has qualified Splyce for Rift Rivals, and now they are ready to make the last push.
Rift Rivals 2018: 
Held in multiple locations across the world during July 3-9,
Rift Rivals will pit regional rivals against each other in mid-split grudge matches for glory and bragging rights
Splyce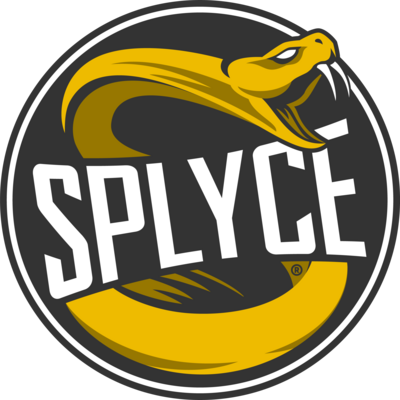 Team Information
Splyce, founded in 2015, is home to top level teams across multiple esports titles around the globe. Since its inception, the organization has grown to include teams in League Of Legends, Call Of Duty, Rocket League, Counter-Strike, Starcraft II, Halo, Fighting Games, World Of Warcraft, Smite and Paladins.
With championships across five titles this year, Splyce has firmly planted itself as one of the most winning organizations in the industry.
Team Roster:
Top Laner: Andrei "Odoamne" Pascu
Jungle: Andrei "Xerxe" Dragomir
Mid Laner: Yasin "Nisqy" Dincer
ADC: Kasper "Kobbe" Kobberup
Support: Bae-in "Wadid" Kim
Tickets now available for april 8 finals
via Ticketmaster