The Walking Dead – The Complete Seventh Season
29 Aug 2017, Posted by Newsroom
in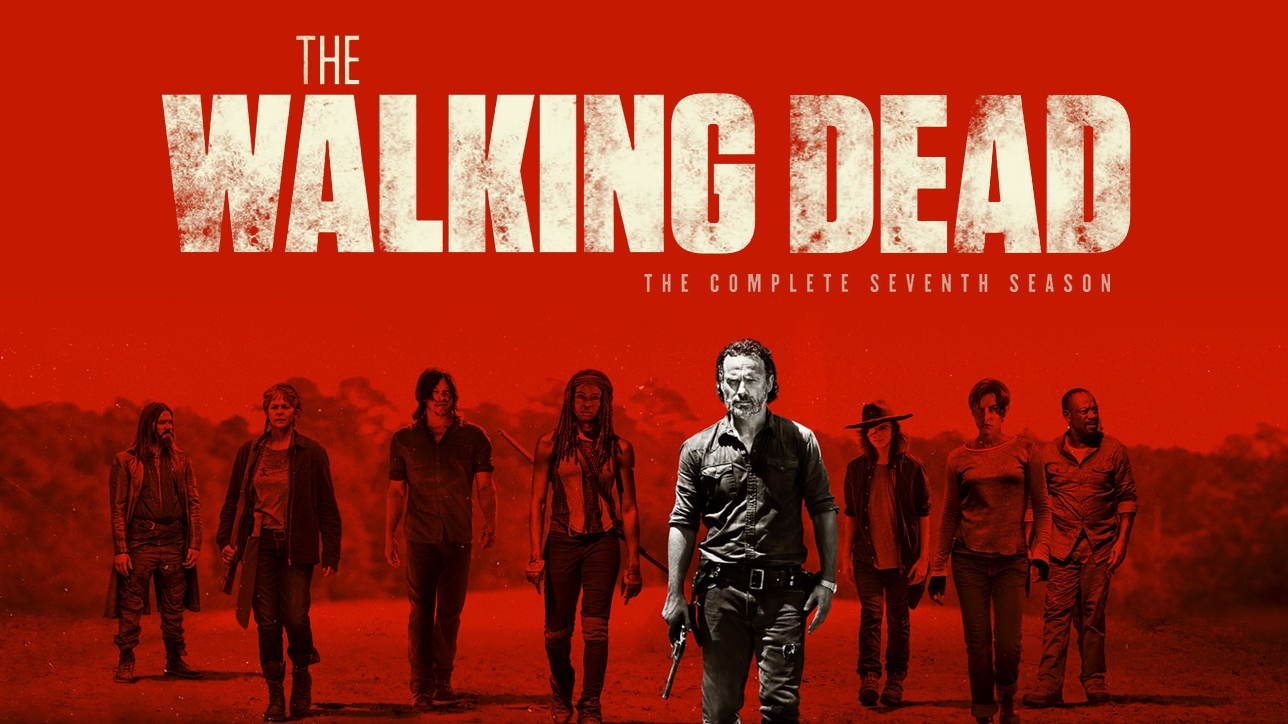 Kampen begynder 28. september.
Danmark 2017-08-29 – Zombie-serien, The Walking Dead, vender stærkt tilbage. Oplev 16 hæsblæsende episoder i den komplette 7. sæson med masser af ekstra materiale fra 28. september i hjemmebiografen. Negan syntes at være alt dominerende og over det hele. For hvert træk andre tager, er Negan altid et skridt foran.
Saviors, med Negan i spidsen, har næsten udryddet Rick og hans gruppe. De er tvunget i knæ og har lidt store tab efter den vilde sæson 6 finale. Daryl er taget til fange af Negan, og føres til hjemstedet for Saviors. I mellemtiden sendes Dwight ud på en mission for at bringe et medlem af sin gruppe tilbage, som er stukket af.
Du er inviteret til vildt zombie-ædegilde
Alle er inviteret. Det er en fuldendt buffet indeholdende vilde zombier, blod, skydevåben, venskab, kærlighed, bedrag, eksplosive historier og meget meget mere..
Der er dækket stort op med kendte skuespillere som Andrew Lincoln, Norman Reedus, Jeffrey Dean Morgan og Austin Amelio. Skuespillere, der bærer karakter som Rick, Daryl, Negan og Dwight i denne hæsblæsende syvende sæson af The Walking Dead. 
Som underlag til historien kan man nyde en bred musikalsk oplevelse med store navne som Bob Dylan, The Jam, Roy Orbison, Brian Eno, og endda vort eget nordiske Helsinki Philharmoniske Orkester. Udgivelsen er også fyldt med masser af ekstra materiale:
Inside The Walking Dead

The Making Of The Walking Dead

A Larger World

Breaking and Rebuilding

A New Chapter of Fear

The Writers

Top Walkers

Warrior Women

In Memoriam 

Plus mere end fire timers kommentar og slettede scener.