Tophemmeligt! Sæson 10 af X-Files kan opleves i Danmark!
16 Feb 2016, Posted by Newsroom
in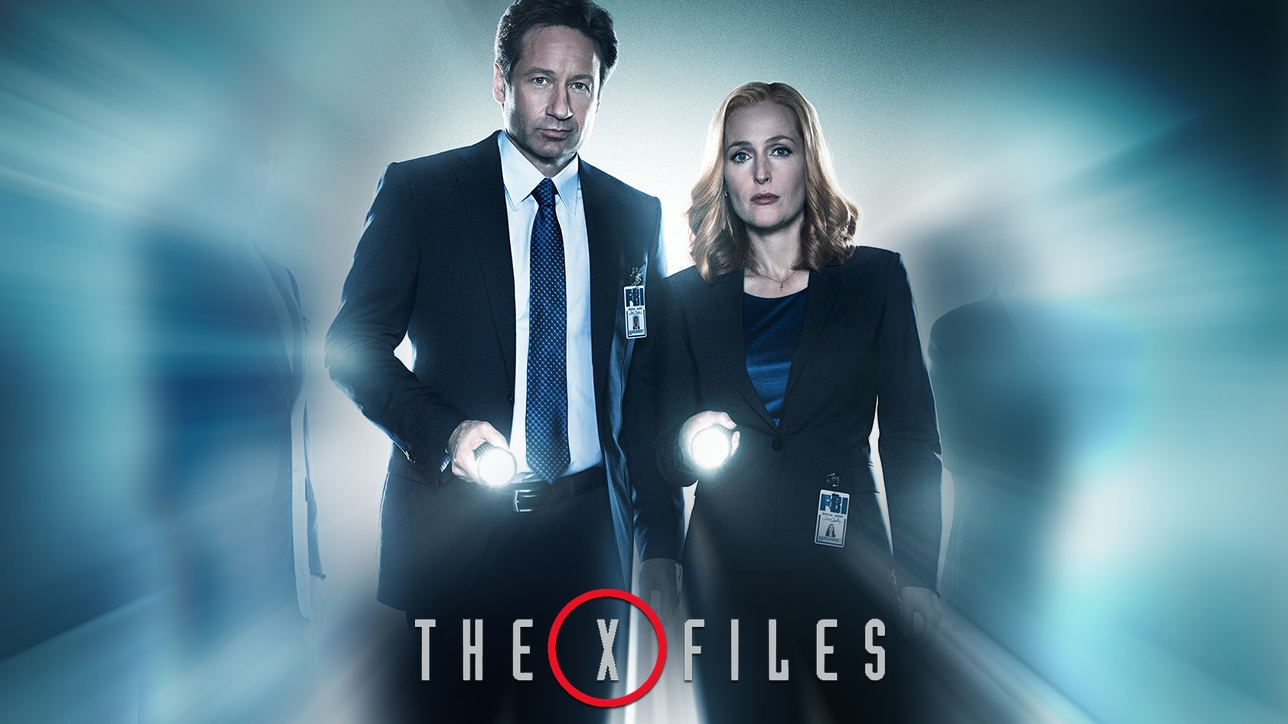 .: The Truth is Out There :.
Blot et ½ døgn efter episoden har været vist i USA
Sandheden er derude – FOX-Paramount har indgået et nyt og revolutionerende samarbejde med Blockbuster Danmark. I al stilhed har de to firmaer udrullet en service, hvor du kan se den amerikansk producerede X-Files serie sæson 10 blot et halvt døgn efter episoderne har været vist i USA. Mulder og Scully kan allerede nu opleves på ens computer eller mobilenhed i lækker HD 720p kvalitet og med danske undertekster – uden at vente på dansk TV-visning eller DVD-skive udgivelse.
De to ikoniske FBI-agenter vender tilbage og løser flere mystiske og metafysiske gåder i den nye X-Files sæson 10. Der er gået tretten år siden den oprindelige serie blev vist og tryllebandt danskerne med fascinerende historier og spændende. Nu er der nye hjernevridende fortællinger klar, hvor David Duchovny og Gillian Anderson igen former et stærkt hold som agenterne Fox Mulder og Dana Scully. Walter Skinner har holdt stand som FBI vicedirektør og sammen opererer de alle tre i det hårfine grænseområde mellem loyalitet over for deres personlige idealer og det tunge professionelle ansvar over for regeringen.
Oplev Chris Carters X-Files sæson 10 og se Mulder og Scully optrævle konspirationer, genetiske eksperimenter, løse bestialske og unaturlige mordgåder samtidig at de bearbejder deres egne indre dæmoner.